Landscape Design & Maintenance
Everything Your Landscaping Company Should Be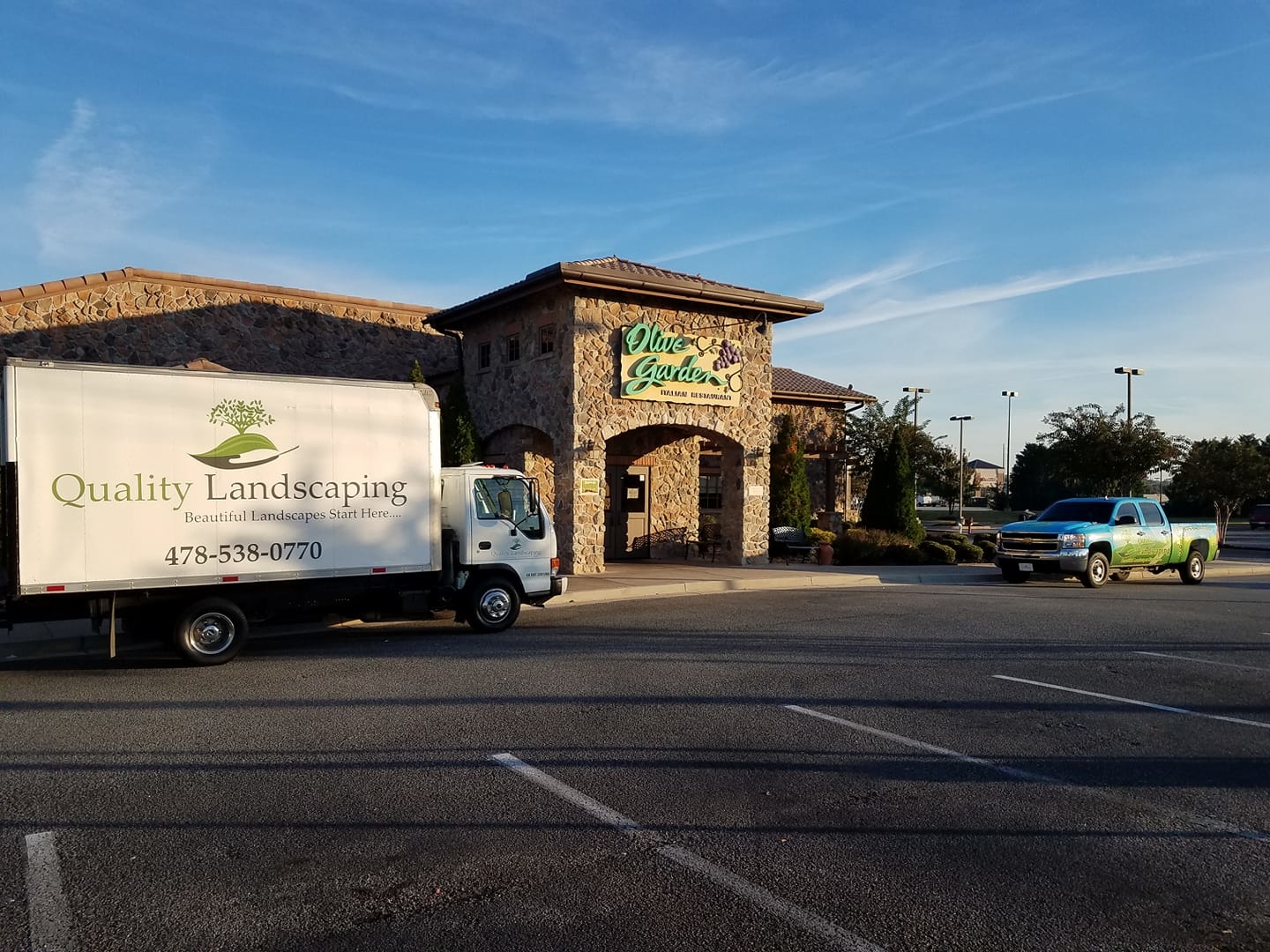 We are a Full-Service landscaping design and installation company serving both residential and commercial clients. We are established and located in Byron, GA within the heart of Middle Georgia. With numerous decades of combined experience, we truly are your All-inclusive landscaping company. We specialize in custom outdoor projects ranging from big to small. Our specialized services are all performed in-house utilizing our very own employees to ensure we maintain the strict quality standards we are known for. Some of our services include, but are not limited to, Custom Stone & Brick Work, Irrigation, Outdoor Kitchens & Structures, Landscape Lighting, along with Concrete Installation Stamping & Staining. We offer full color 2D and 3D CAD design services to complement your projects. I switched to Quality Landscaping after trying tru green and weedman. Their customer service was not all that to put it nicely. After calling Quality Landscaping my yard was weed free in about 2 weeks. These people know what they are doing. Very Happy!! I had Quality Landscaping come out do treat my lawn for weeds after trying two other ''BIG NAME'' companys out there. I did not have very good results over the years with them and decided it was time for a change. I'm glad I made that move because the problem is solved. While their prices were a little bit higher per application it was well worth it. You get what you pay for!